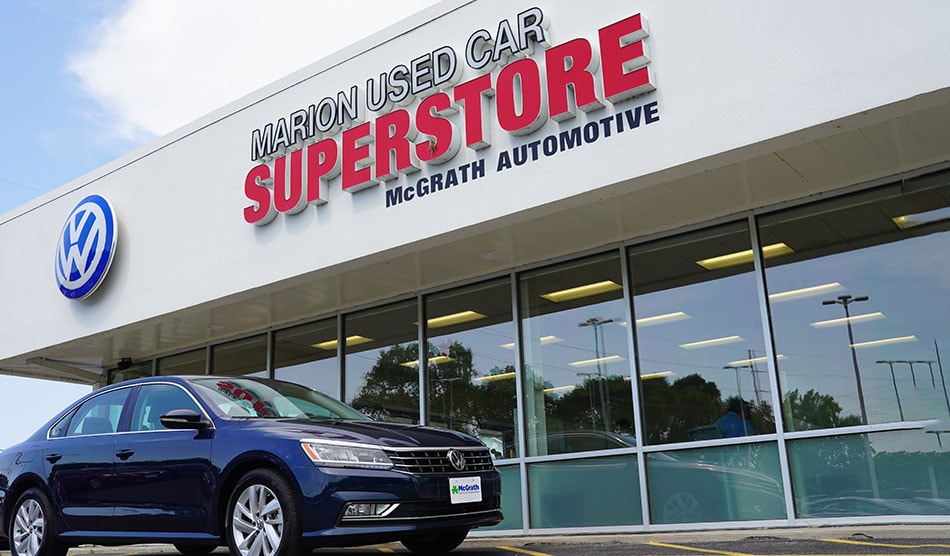 Marion Used Car Superstore is Marion, Iowa's home for the largest selection of new cars and trucks for sale in Eastern Iowa! Our friendly team of car experts will guide you through our simplified process to find the car you've been dreaming of at the right price for you! Not only will your experience be unforgettable, you'll be backed by the most trusted name in the region when it comes to your automotive needs and remember, no one works harder to get you approved It's why we say, "Get More with McGrath"!
Marion Used Car Superstore Sales Team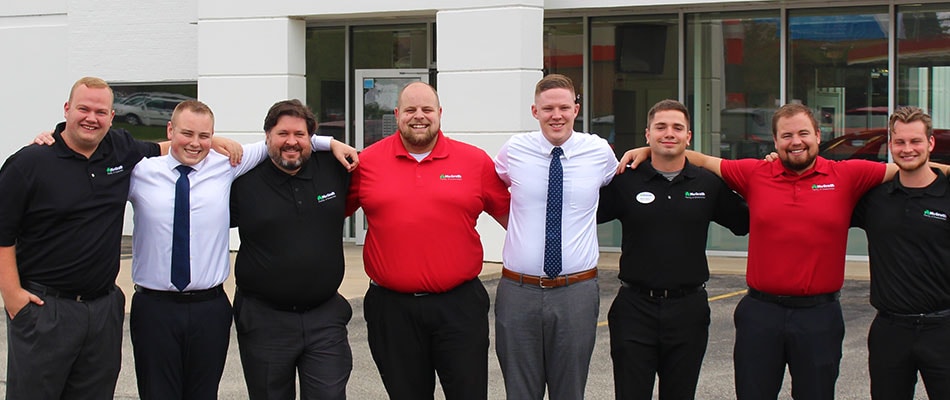 Here are the Marion Used Car Superstore we are dedicated to finding the perfect vehicle that fits you! We have been proudly serving Marion, Cedar Rapids, Anamosa, and Mt. Vernon areas for over 65 years. Whether you have low credit, bad credit, or no credit McGraths finance team is here to get you approved for a car loan. Come check out our wide selection of used cars, trucks, and SUVs for you to choose from! You always Get More with McGrath!

As part of the McGrath Family of Dealerships new certified pre-owned vehicle program, we are pleased to announce our new "Like it or Exchange it" 3-Day/150 Mile Customer Satisfaction Guarantee policy!
Much goes into being a successful car dealer, but what separates us from our competition is simple: customer satisfaction. We believe in the quality of our McGrath Certified vehicles. To prove it, we are now offering our new "Like it or Exchange it" policy. This enables our customers to exchange their McGrath Certified vehicle if they are in any way dissatisfied within 3 days or 150 miles. You always Get More with McGrath!
Shop Our Wide Variety of Pre-owned Vehicles!
Get started today by browsing our large selection of used cars trucks, and SUVs. Let our great staff help you find the perfect vehicle of your dreams! Get started now!
Shop Used Inventory
Location

Come visit our store location at 675 Blairs Ferry Rd, Marion, IA 52302 or
give us a call at (319) 377-3474 to get in contact with our sales department.
McGrath Credit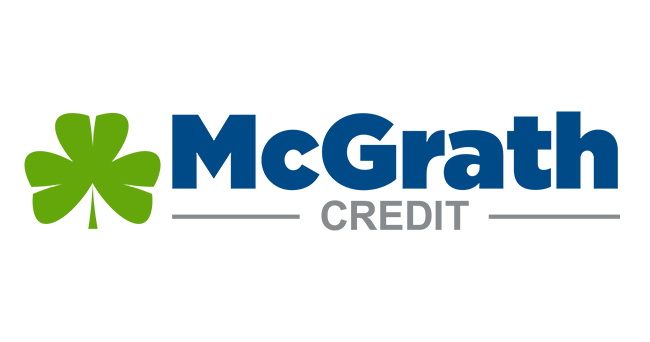 We Are Here To Help!
McGrath Credit is here to help you get approved! We have the most experienced finance center in Iowa! Our specialties include bad credit loans, no credit loans, loans after bankruptcy, loans after repossessions and car loans after late auto payments. We provide quick pre-approval on car and truck loans! Our process is fast, confidential, and easy! All you need to do is click the link below to get one step closer to the car of your dreams!
Customer Experience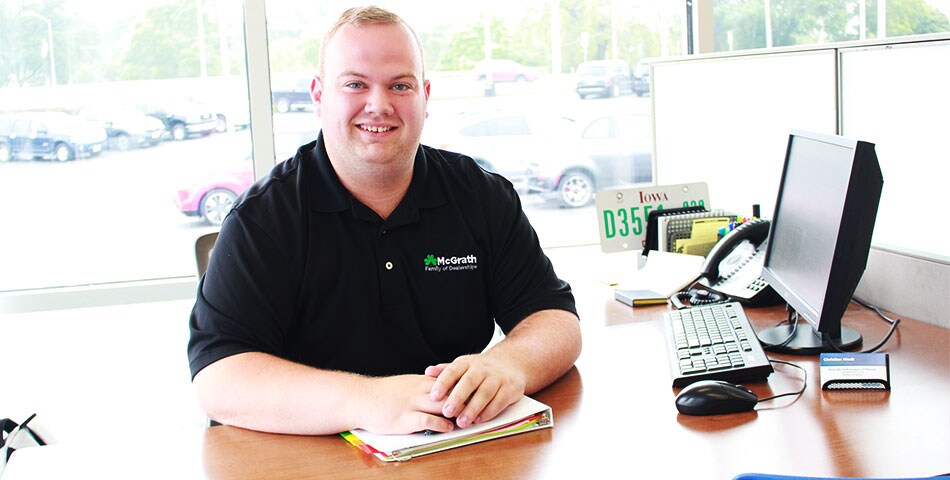 You will experience exceptional customer service at the Marion Used Car Superstore. McGrath Automotive Group has been in business for over 65 years and have accomplished that with incredible experience:
Rated as Best Service Center in the Corridor
Rated as Best Commercial Sales Dealer in Corridor
Multi time recipient of Best Dealer in Iowa
Maker of Excellence Award Winner
What Our Customers Are Saying
Kristine Jimenez
Facebook.com
5 stars ⭐️ ⭐️ ⭐️ ⭐️ ⭐️ Shout out to Cal, Orrin, David and others behind the scenes. These men worked with integrity and cared out the McGrath reputation. They resolved a bad situation 100% to my standards and it was a pleasure to work with them. I am thrilled with my new purchase and I appreciate all that McGrath did to make that even possible. Thank you for your fabulous customer service and commitment.
Megan Roling
Facebook.com
The team at Marion is excellent! I came in after work on a Friday to test drive a vehicle and they even brought it over from another location. Thank you Brandon and team for the great experience and helping me get a car at a price I can afford!
Had a very good experience working with Nate Hodges on the purchase of a vehicle. Nate did a great job of listening to my needs and requests and working with me to come to an agreeable price. I would recommend anyone looking for a vehicle to get with Nate for a stress free purchasing experience. He will go the extra mile for his customers and that was appreciated.